Sunday/May/2016 10:18
I have made a selection of my favorite own Björk's remixes, and gathered them in a BEST-OF album.
It's available for free
HERE
Enjoy !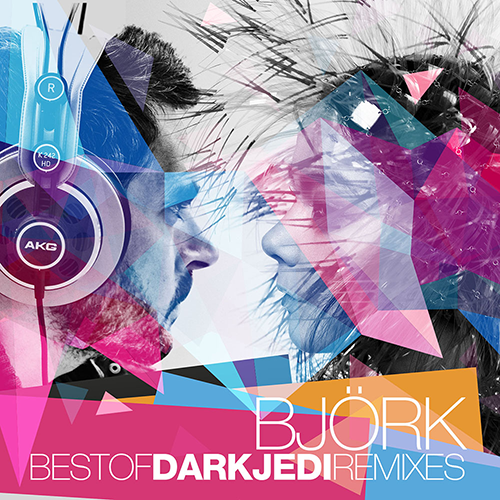 Sunday/May/2016 10:09
My provider abandoned free web hosting, so I had to find a new one, and that's a good thing because i have now my own domain : darkjedi.fr
looks more professional 😀😀😀
Great news are coming soon, so stay connected !